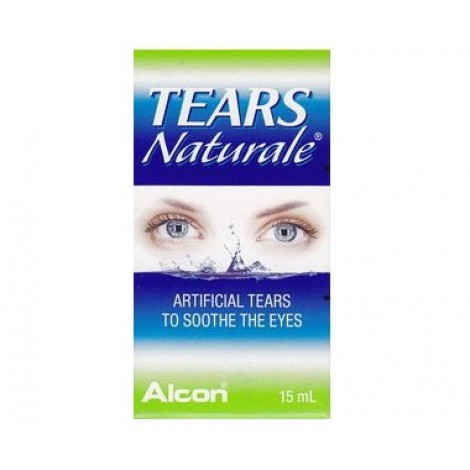 Active Constituents: Duasorb (hypromellose 3mg/mL and dextran 70 1mg/mL). Preservative Polyquad (polyquaternium-1) 0.01mg/mL
Tears Naturale Artificial Tears have been specially formulated to provide soothing relief from the symptoms associated with dry irritated eyes. The formula complements natural tears to lubricate and relieve irritation, grittiness, and burning which may result from an inadequate tear film or exposure to wind or sun. Suitable for use with all contact lenses.
Instil 1 or 2 drops into the affected eye(s) as required, or as directed by your doctor. Discard container 4 weeks after opening.
Specifications
For
Dogs
Active Constituents
Duasorb (hypromellose 3mg/mL and dextran 70 1mg/mL) Preservative Polyquad (polyquaternium-1) 0.01mg/mL
Application
Topical
Tears Naturale Eye Drops 15mL