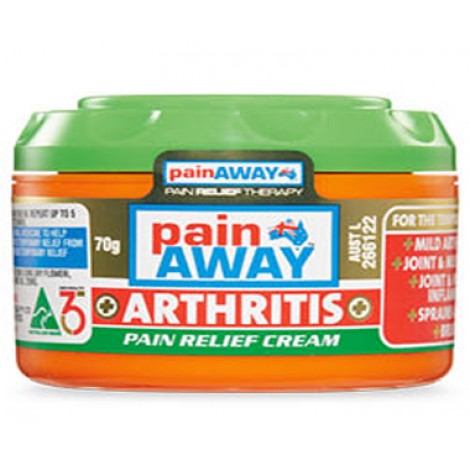 Active Constituents:
Painaway Australia only use's the finest quality, 100% natural active ingredients EMU OIL
Reduces inflammation, repairs skin tissue penetrates deeply to treat muscle & joint pain, bruising, burns & dry skin problems. Reduces scar tissue.
ARNICA MONTANA
The therapeutic actions of ARNICA on the skin in cases of bruising, inflammation, sprains and pulled muscles and tendons is documented and its properties stimulates the blood flow to the area of skin where the herb is supplied. ARNICA stimulates the immune system.
ROSEMARY OIL
Stimulates the brain, nervous system and kidneys carminative properties, curing many cases of headache.
TASMAN BLUE GUM EUCALYPTUS OIL
This oil is the most esteemed in healing. Greatly enhances the effect on Arnica & Emu Oil as it works synergistically with them, affords good anti-inflammatory results with Antiseptic properties.
Indications:
This is one for us pet owners Painaway is uniquely formulated and may relieve pain and stiffness in Arthritic conditions, Rheumatism, Tendonitis, Back + Neck pain also muscular Aches and Pains.
Directions for use:
Apply on and around the painful areas and rub in. Repeat up to 5 times daily.If symptoms persist, consult a health care practitioner. External use only. avoid contact with eyes and open wounds.
Specifications
For
Dogs/Horses
Active Constituents
 Emu Oil
Application
Cream
Painaway Arthritis Cream 70g