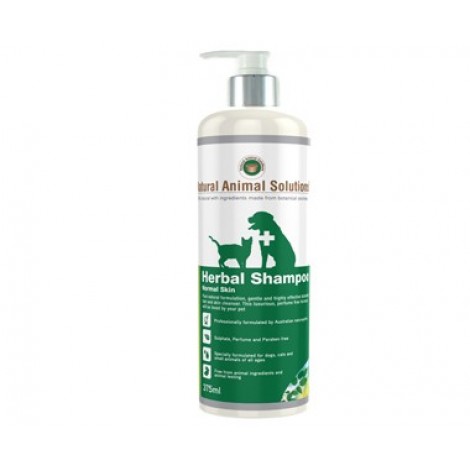 Active Ingredients: Water, apple cider vinegar, chamomile, elderflower, rosemary, lavender, eycalyptus oil.
A 100% natural formulation enriched with natural cleansers and moisturisers to leave your pet's coat shiny, soft & manageable. PH balanced formulation for a gentle clean.
100% natural ingredients. SLS, paraben and petrochemical cleanser free without perfumes or artificial colours
Leaves your pets coats with a soft, silky feel and a great shine
Enriched with natural cleansers and moisturisers for an irritation free clean
100% natural with ingredients made from botanical sources
Sodium Laureth Sulphate & Sodium Laureth Ether Sulphate free
Pure natural formulation, gentle and highly effective botanical hair and skin cleanser. These luxurious, perfume free formulas will be loved by your pet.
Colour & Paraben free
Contains no harmful chemicals
Hand made products
All products are developed by our animal naturopath.
Shake bottle. Wet coat thoroughly and apply shampoo. Rinse and repeat if necessary.
Natural Animal Solutions Herbal Shampoo 375mL