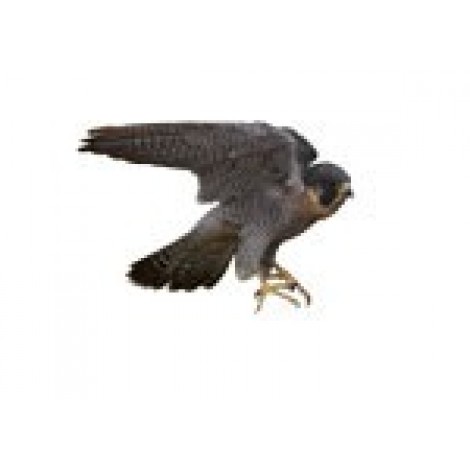 Multivitamin Tablets for Falcons.
Active Ingredients:
Vitamin A, D, E, K,B12
Niacin
Folic Acid
Biotin
Pantothenic Acid
Iodine
Thiamine
Pyridoxine
Choline Bitartrate
Ribolflavin
Falcon Mulitvet contains 13 vitamins plus Iodine. Essential for health, vigour and accuracy. Formulated to enhance the natural ability of Falcons.
Falcon Multivet aids in recovery from hunting trips, trauma abnd disease if given daily.
For performance birds as they require high levels of vitamins for maximal muscle and organ function. Vitamin supplements should also be used when birds are stressed or recovering from disease.
High potency vitamin tablet with iodine, essential to maintain health and vigour for Falcons. The tablet format makes Multivet ideal for the treatment of show poultry.
Dose Rate: Give half tablet per 1kg weight daily to the falcon by inserting the tablet into meat or by direct oral dosing.
Specifications
For
Falcons
Active Constituents
Vitamin A, D, E, K,B12 Niacin Folic Acid Biotin Pantothenic Acid Iodine Thiamine Pyridoxine Choline Bitartrate Ribolflavi
Application
Oral
Falcon Multivet Tablets 50's
Not for sale in Australia