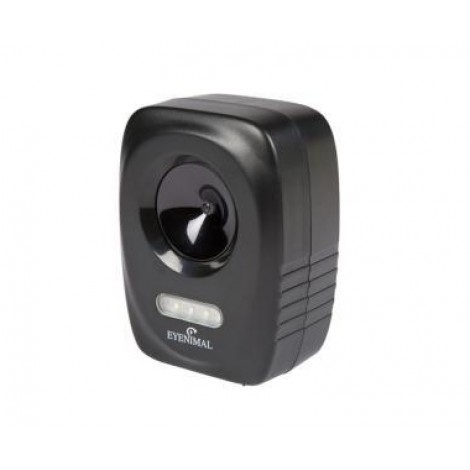 ONE ONLY
Eyenimal Ultrasonic Cat Stop Device is an effective barrier which repels cats and unwanted animals by delivering high pitch ultrasonic sounds and flashlights. This device is designed for outdoor use but do not put under water.
* Durable and water resistant for outdoor use (not waterproof)
* 3 ultrasonic interval settings
* LED flashing light
* Operated by 3 x AA size batteries.
**Eyenimal Ultrasonic Cat Stop & Animal Deterrent